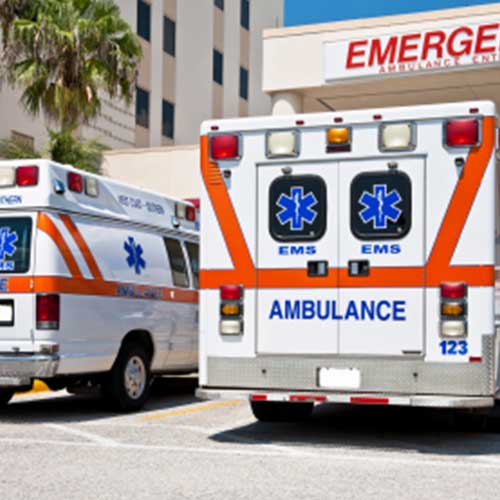 If you are planning a large event such as a festival, concert, sporting event, fair, race or any other kind of event that will bring lots of people into one area, it is important to make sure that you have thought of contingency plans for anything that might go wrong. Although it is not necessarily pleasant to think about things that might not go to plan, event planners know that it is part of the job to anticipate problems and plan for the worst. Of course, after you plan for the worst, you should hope for the best and that the event happens with little to no problems. Some of the problems you might think about are:
Inclement weather: If you are planning an outdoor event, particularly in an area that deals with unpredictable weather or during a time of the year when weather can be unpredictable, you know that you have to plan for how to keep the event successful if the weather turns. This might mean setting up tents ahead or time or perhaps having some sort of rain shelter or place people can go to warm up or stay cool, depending on the weather. Having heaters in cold weather or misters and fans in hot weather can go a long way to make sure that attendees will stay at the event longer, even in the case of bad weather.
Parking is essential: If you are having a large-scale event, thinking through transportation management is crucial. If the event is in an area where many people will have to drive, you have to ensure there is enough parking and also plan for potential overflow parking if your event gets more attendees than you expected. In addition, if you are having an event that has alcohol, it is important to think about the fact that more people might use additional forms of public transportation. Will you have a loading and drop off zone for buses and taxis? This will encourage people to take advantage of public transportation and also help ensure they will not drive drunk.
Medical professionals should always be on site: It is not comforting to think about someone getting injured at your event, but it is an occurrence that must be prepared for. Should anyone get injured, it is particularly important to have ambulance services available to attendees. The hope would of course be that no one would sustain a severe enough injury to require medical transportation, however it would be much worse if such an injury DID occur and there was no contingency plan to transport them to a local hospital or medical facility.
While these instances can absolutely cause stress for a person planning a large-scale event, having plans in place for all of these possible scenarios will make the event more successful in the long run. Plus, in the event that one of these situations does take place, you and your staff will have a plan and will be able to jump into action immediately, saving valuable time and ensuring the best outcome for not only your attendees, but for you and your team as well.